Some pretty awesome stuff, made by some pretty awesome
people from Jewell,IA.

Dirty Kids Soap began January 2012 in Missoula, Montana. What started out as 12 different bars of soap displayed at a local farmers markets on Saturday mornings, has grown to over 70 different bath and body care products. Over time, a full line of home decor and apparel were added. We proudly sell our products online, in our brick and mortar shop, and all across the midwest at fairs and festivals.
We make soap the old fashioned way - at home, using the cold process method. This means that every bar we make has only a few ingredients. Our recipe is vegan and we super fat the combination of oils and lye which results in a moisturizing soap that lathers well and keeps your skin feeling soft. Using cosmetic grade fragrance and essential oils we are able to create amazing scents that linger in the bathroom long after you've finished washing up. Our soaps cure for a minimum of three weeks, which creates a solid bar that lasts and lasts in the shower.
We package and display our soaps
using as many recycled materials as we can find. Our goal is to reduce our carbon footprint while making great soap that smells amazing and is good for your skin. We hope you enjoy using it as much as we enjoy bringing it to you.
Our shop is located in beautiful Jewell, IA. We are one of eight shops in town. If you like unique items, vintage goods, and handmade everything, we highly recommend a day trip. Stroll Main Street, grab a coffee, and let our small town charm you.
Shop Hours:
Friday 10-5
Saturday 10-5
​​​​​​​Rachel Uttecht
Owner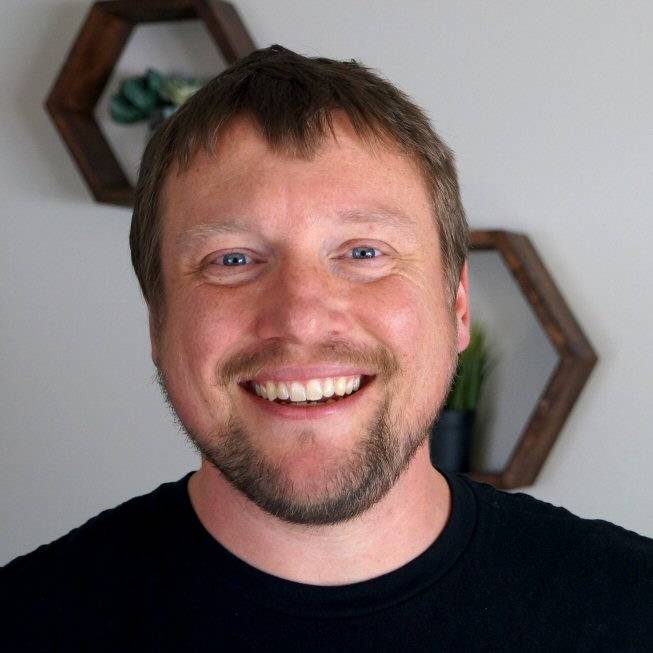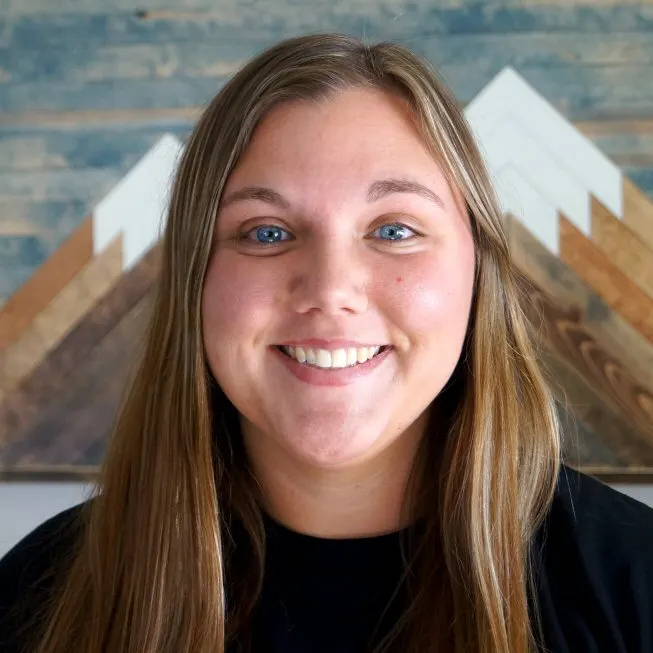 Shea Hassebrock
Full-Time Production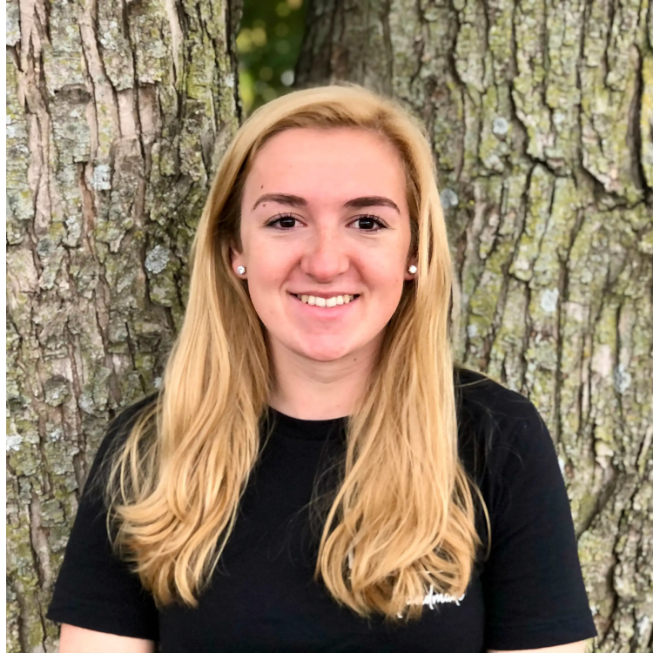 Megan McSparin
Full-Time Production

627 Main Street, Jewell, IA 50130
dkhandmadeiowa@gmail.com
(515) 520-4945
Store Hours: Friday & Saturday 10-5